A CREATIVE TEAM DRIVEN BY
XENDRO is a full-service creative agency, providing innovative digital solutions to drive your business growth – but really, we are more than that. For us, trust always comes first. Superficial relations don't interest us. Neither do quick wins. We are fully dedicated to helping you succeed – and we're in it for the long haul. Rather than a one-stop-shop, think of us as a partner you can rely on, through thick and thin.

web design & development
Worried about creating a stellar website or e-commerce site? Don't be! Whether it's a custom or integrated shopping platform (Shopify, WooCommerce, WIX), we'll set it up smoothly, then optimize and maintain it for you. We'll provide SEO copy too, if needed.
Graphic Design& Print
Great design is essential, whether digital or print. Visuals convey your brand DNA and tell your story. If you need on-brand designs – from web banners to social media and Google ads – just hand over your brief, and leave it up to us. We know the ins and outs.
Branding & Identity
Branding isn't just about a logo, colors, and typefaces. It's about evoking emotions. We help you create a unique brand identity that cuts through the noise and reaches your target customers. But first, we'd like to get to know you better. It starts with you.

OUR TEAM
We're a small, tight-knit bunch of digital natives with creative flair and over two decades of experience combined. We don't do things half-heartedly. In fact, we always give it our maximum effort. We pride ourselves on being passionate, agile, and reliable. We want to provide a seamless experience from A to Z. So, expect swift problem-solving, served with genuine smiles. That's the kind of team we'd want – and the new generation agency we'd like to see.
Art Director / WEB & Graphic Designer
Jenia Clouzer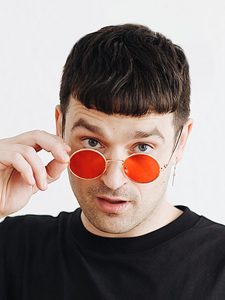 UX/UI Designer / Developer
Dima Verner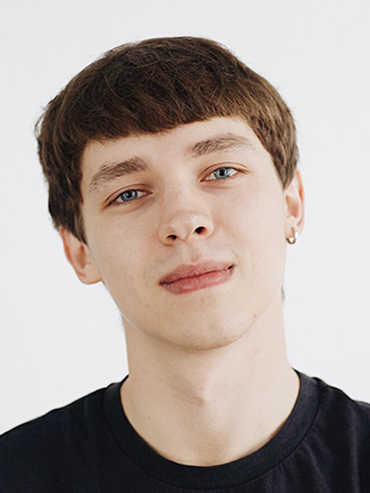 Senior Developer
Maxim Petrusenka
Copywriter / SEO
Yujing Zhu
Social Media Guru / Photographer
Juliette Navarro-Doose
OUR DESIGN IS ADAPTIVE. PERIOD.
Got a holistic digital campaign you'd like to run? We offer a 360° graphic design package that includes web, desktop, and mobile (social media, SEM, email marketing), as well as video and motion design skills. We'll prepare it all, so you're good to go!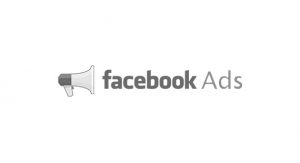 WORK WITH US
Trust XENDRO to boost your digital presence, so you can focus on growing your business. We would love to partner up and make great things happen. Shall we get started?